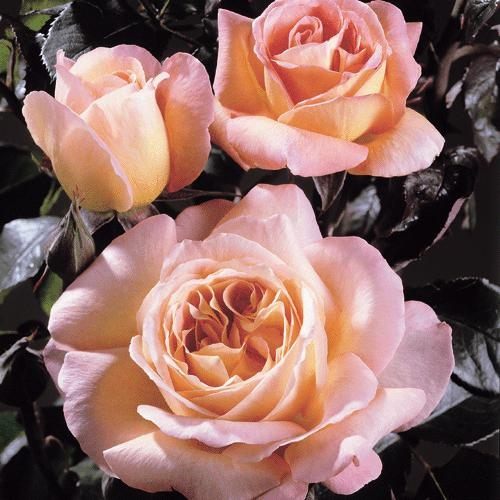 Roses are perfect for every occasion, including afternoon tea. My husband usually buys me flowers about once a month, and when he brings roses, I make this light and gently flavored tea once the flowers have all seen their best.
Ingredients:
Rose petals - these are available from specialist tea stores; if you have the time, you can also dry your own rose petals - instructions below
Greenpowder tea
To Dry petals:
Pick the rose petals and make sure they are free of dew.
Half fill a net bag and close with an elastic.
Hang the bag in a warm, dry and dark place to dry. This will take anywhere from a few days to a week, depending on the humidity of your environment.
Once the petals have dried, you can prepare the tea. Combine equal parts rose leaves and equal parts greenpowder tea. Store in an airtight, opaque container, suitable for tea. Make a cup of tea following the instructions for the greenpowder tea. Add honey to sweeten if desired.